Bedside Runner - Chinar Leaf
Regular price

Rs. 2,400.00

Regular price

Sale price

Rs. 2,400.00
Chinar" rugs are a type of hand-knotted wool rug originating from the
Kashmir region of India. These rugs are known for their intricate
designs featuring the chinar tree motif, which is a symbol of life and
eternity in Kashmiri culture.
 These rugs are made by felting together layers of wool, which is then cut into various designs and patterns. 
Looking for a simple yet stylish way to enhance your bedroom decor? Look no further than bedside runners! These versatile and practical accents not only add a touch of elegance to your sleeping space but also protect your flooring from wear and tear.
Dimension : 48 inch by 24 inch 
Why Choose Swadeh Namda Rugs

Swadeh's Authentic Handwoven Namda Rugs: Where Art Meets Authenticity

Choosing one of Swadeh's Namda Rugs isn't just about buying a product; it's about investing in a piece of art, tradition, and sustainability.

Handmade Perfection: Each of our rugs is crafted meticulously by hand. This labor-intensive process ensures you get a unique creation, infused with the dedication and skill of the artisans. No two pieces are exactly alike, celebrating the individuality of handmade artistry.

Organic At Heart: Made with organic materials, our rugs resonate with nature, ensuring an eco-friendly touch to your space. They embody the beauty and simplicity of Mother Earth.

With Swadeh, you aren't just purchasing a rug; you're investing in a sustainable story, a testament to traditional craftsmanship and a nod to eco-conscious living.

The price reflects the time, effort, and care taken in creating a masterpiece that lasts, ensuring you get unparalleled value for money.
Share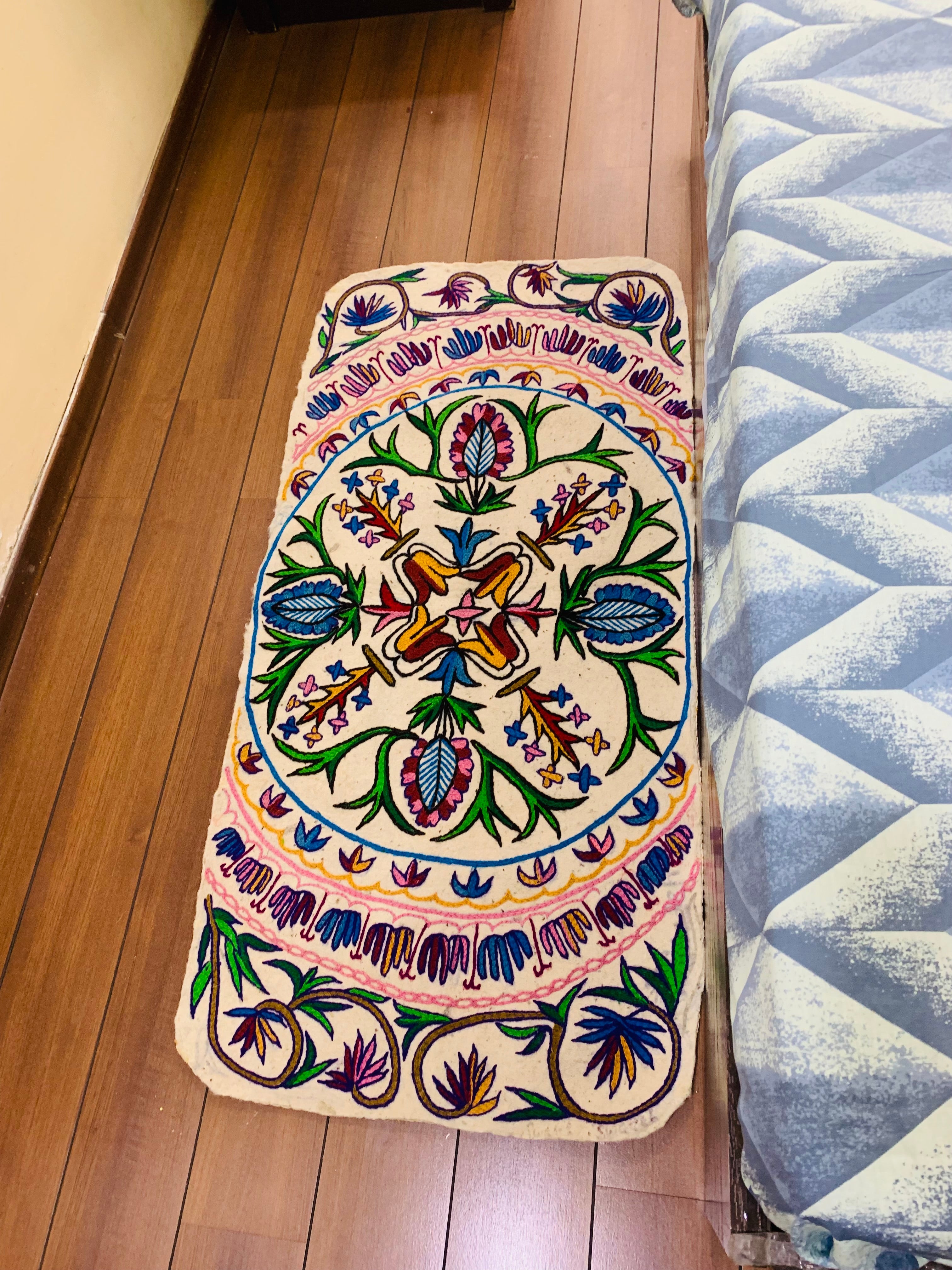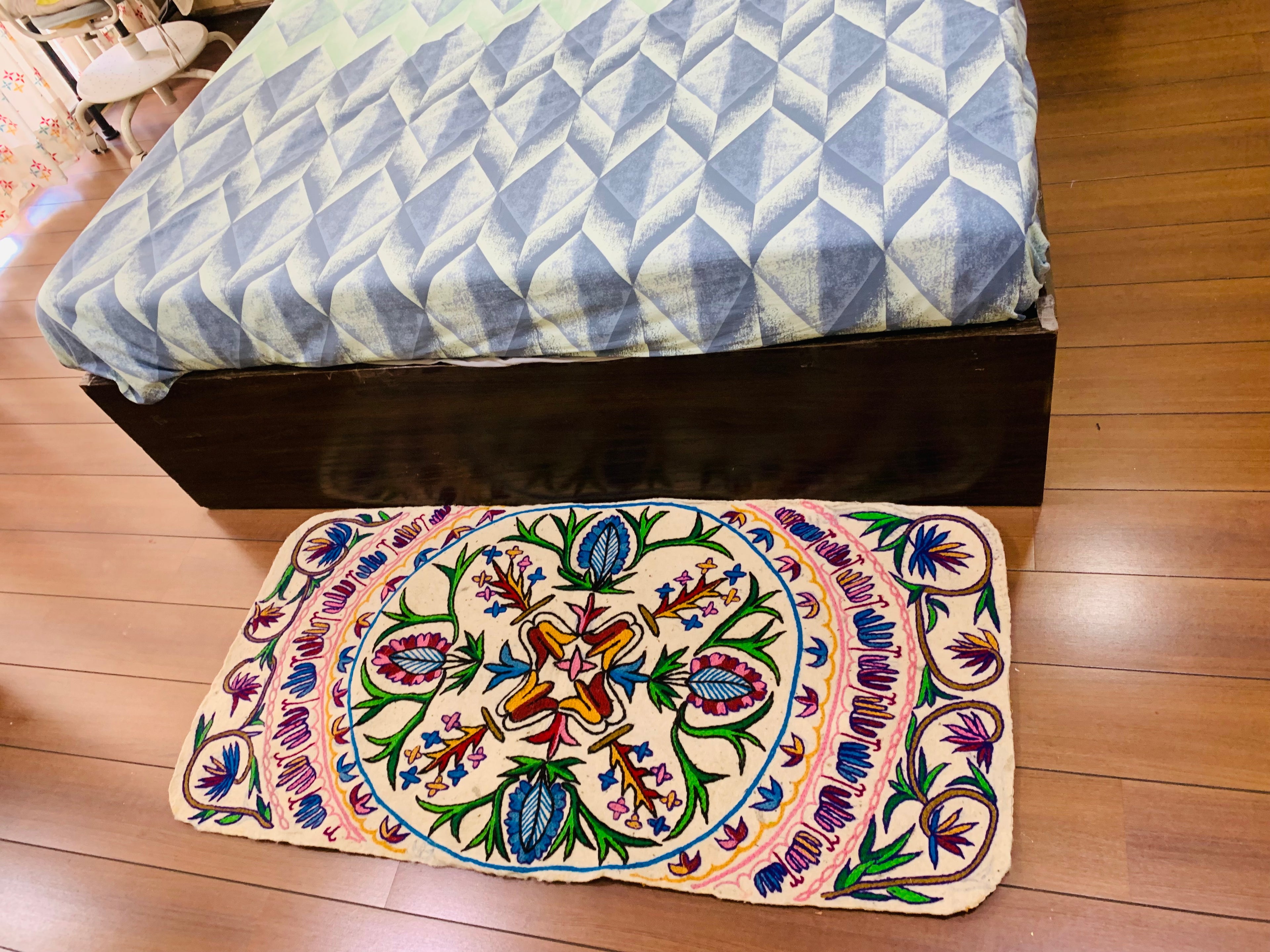 Why Swadeh
Handcrafted Ancient Indian Art

By buying Swadeh's eco- friendly products you are directly supporting the livelihoods of Indian artisans

Unbeatable Quality

Handmade pottery made of locally sourced 100% organic soil as raw material.

Delivery To Your Door

Swadeh guarantees a seamless ancient and traditional shopping experience handcrafted for our customers