Living Room Rug - Artisanal Floral
Regular price

Rs. 6,000.00

Regular price

Sale price

Rs. 6,000.00
**
KASHMIR - DESH KA DHAGA **
Artisanal floral design features geometric shapes that are arranged in repetitive patterns, creating a symmetrical and balanced design.
The rugs are made in bright natural plant-based dye colors which add to the rustic charm of the rug. These motifs are often woven in contrasting colors to create a bold and striking design.
Its intricate design and vibrant colors draw your eyes in and create a warm and inviting atmosphere that makes you want to kick off your shoes and sink your toes into the plush fibers. With its timeless elegance and unbeatable comfort, this living room rug is the missing piece to complete your dream home.
Why Choose Swadeh Namda Rugs

Swadeh's Authentic Handwoven Namda Rugs: Where Art Meets Authenticity

Choosing one of Swadeh's Namda Rugs isn't just about buying a product; it's about investing in a piece of art, tradition, and sustainability.

Handmade Perfection: Each of our rugs is crafted meticulously by hand. This labor-intensive process ensures you get a unique creation, infused with the dedication and skill of the artisans. No two pieces are exactly alike, celebrating the individuality of handmade artistry.

Organic At Heart: Made with organic materials, our rugs resonate with nature, ensuring an eco-friendly touch to your space. They embody the beauty and simplicity of Mother Earth.

With Swadeh, you aren't just purchasing a rug; you're investing in a sustainable story, a testament to traditional craftsmanship and a nod to eco-conscious living.

The price reflects the time, effort, and care taken in creating a masterpiece that lasts, ensuring you get unparalleled value for money.
Share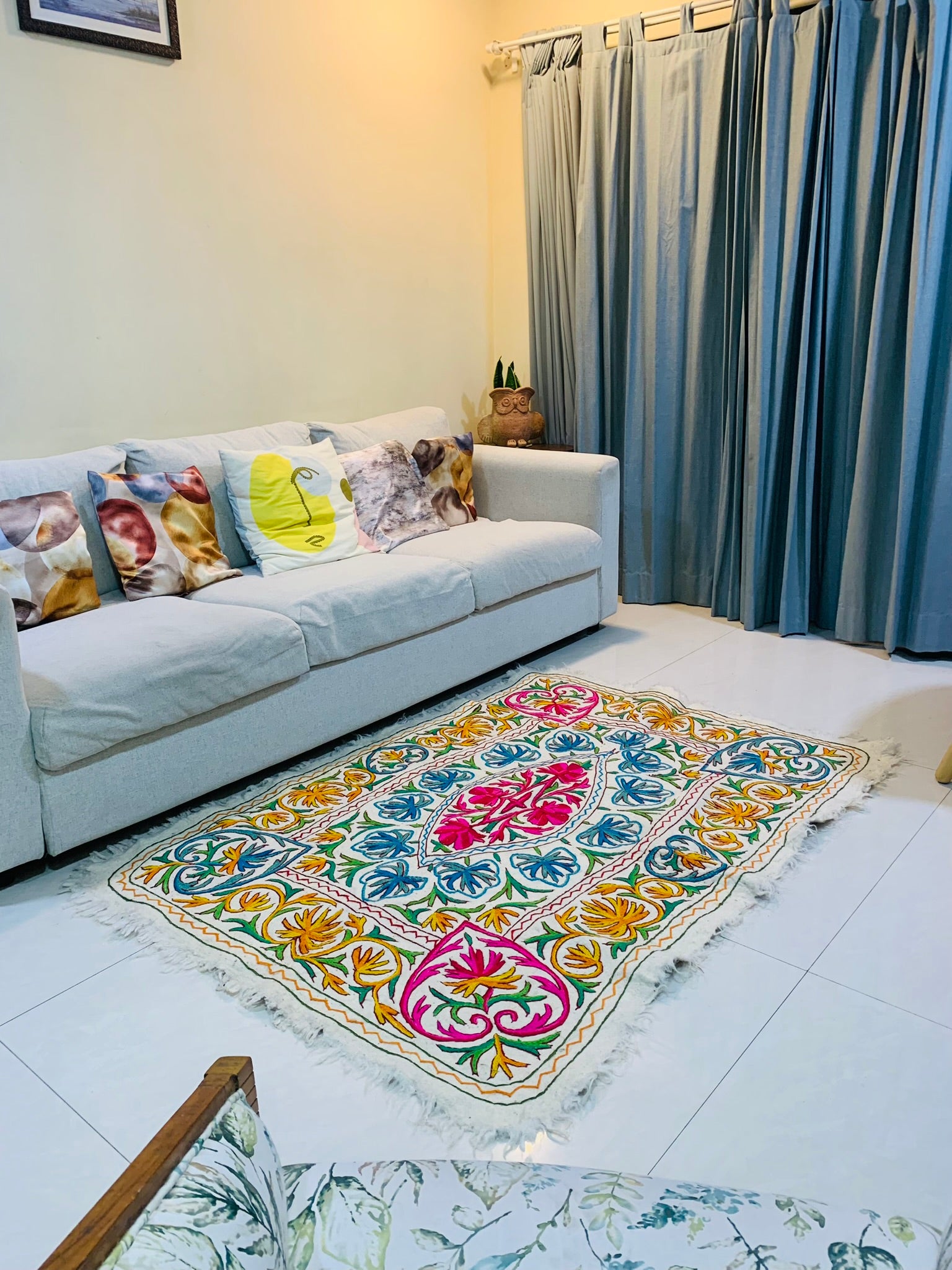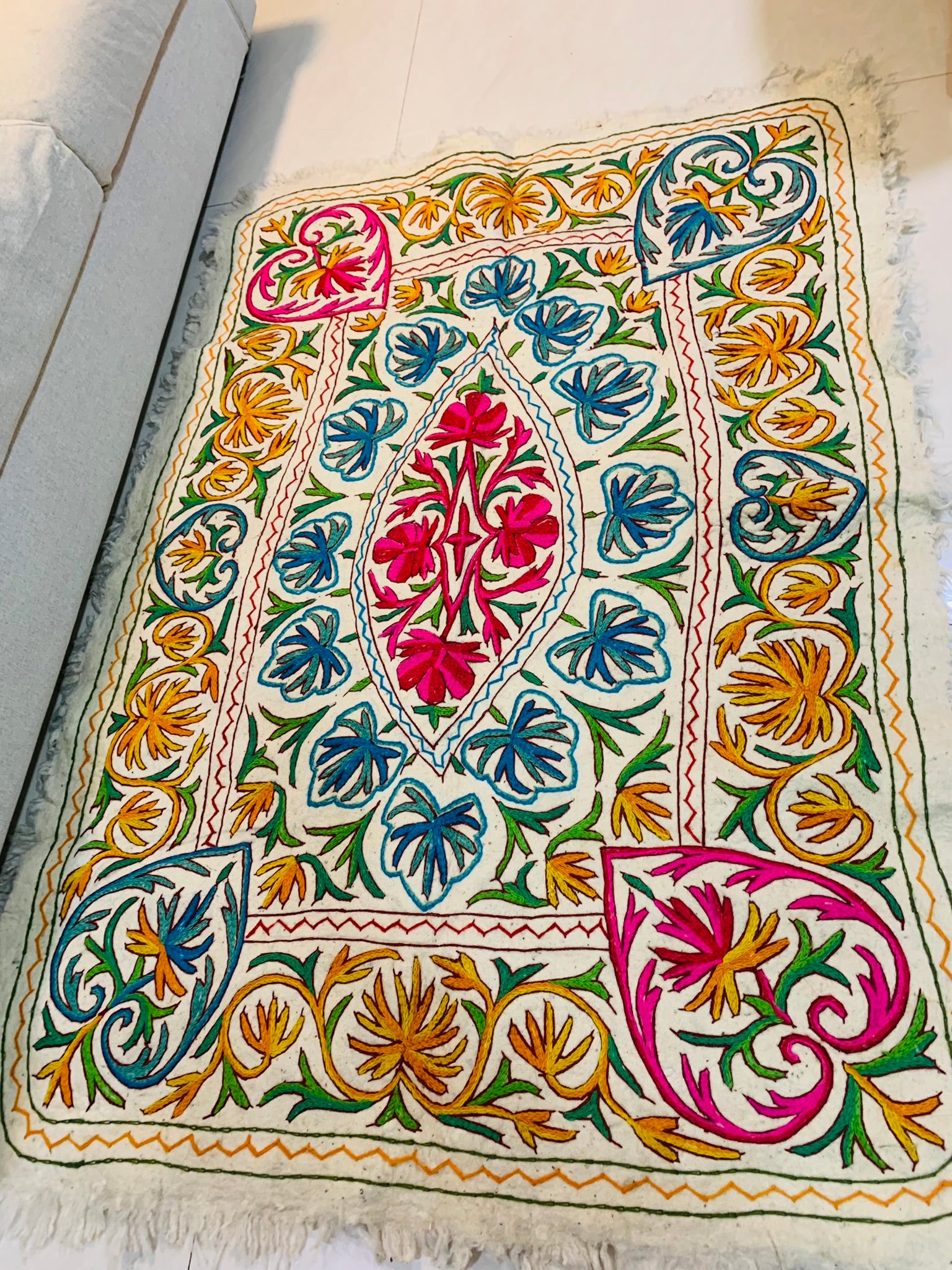 Why Swadeh
Handcrafted Ancient Indian Art

By buying Swadeh's eco- friendly products you are directly supporting the livelihoods of Indian artisans

Unbeatable Quality

Handmade pottery made of locally sourced 100% organic soil as raw material.

Delivery To Your Door

Swadeh guarantees a seamless ancient and traditional shopping experience handcrafted for our customers