Wall Hanging - Floral Paisley
Regular price

Rs. 1,800.00

Regular price

Sale price

Rs. 1,800.00
**
KASHMIR - DESH KA DHAGA **

Namda is a traditional type of felted rug made from wool and is commonly produced in the Kashmir region of India. Namda rugs are known for their unique designs and vibrant colors
A namda rug can add warmth and color to any room, and using it as a wall hanging is a great way to showcase its unique design and craftsmanship.
The paisley pattern is a popular motif in Kashmiri art and design. It is known for their intricate designs, which often feature multiple layers of wool which is hand carded, spun and felted into dense material used for rugs which are dyed into natural plant based dyes into colors to create a textured, three-dimensional effect
Dimension : 36 inch  by 25 inch 
Why Choose Swadeh Namda Rugs

Swadeh's Authentic Handwoven Namda Rugs: Where Art Meets Authenticity

Choosing one of Swadeh's Namda Rugs isn't just about buying a product; it's about investing in a piece of art, tradition, and sustainability.

Handmade Perfection: Each of our rugs is crafted meticulously by hand. This labor-intensive process ensures you get a unique creation, infused with the dedication and skill of the artisans. No two pieces are exactly alike, celebrating the individuality of handmade artistry.

Organic At Heart: Made with organic materials, our rugs resonate with nature, ensuring an eco-friendly touch to your space. They embody the beauty and simplicity of Mother Earth.

With Swadeh, you aren't just purchasing a rug; you're investing in a sustainable story, a testament to traditional craftsmanship and a nod to eco-conscious living.

The price reflects the time, effort, and care taken in creating a masterpiece that lasts, ensuring you get unparalleled value for money.
Hurry, only 1 item left in stock!
Share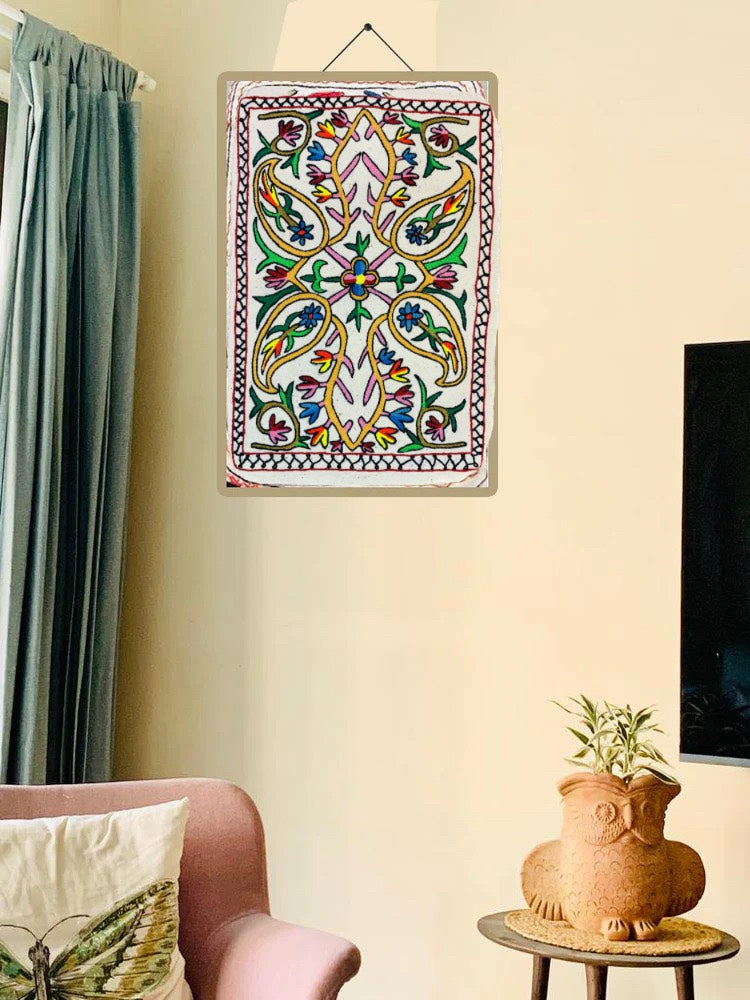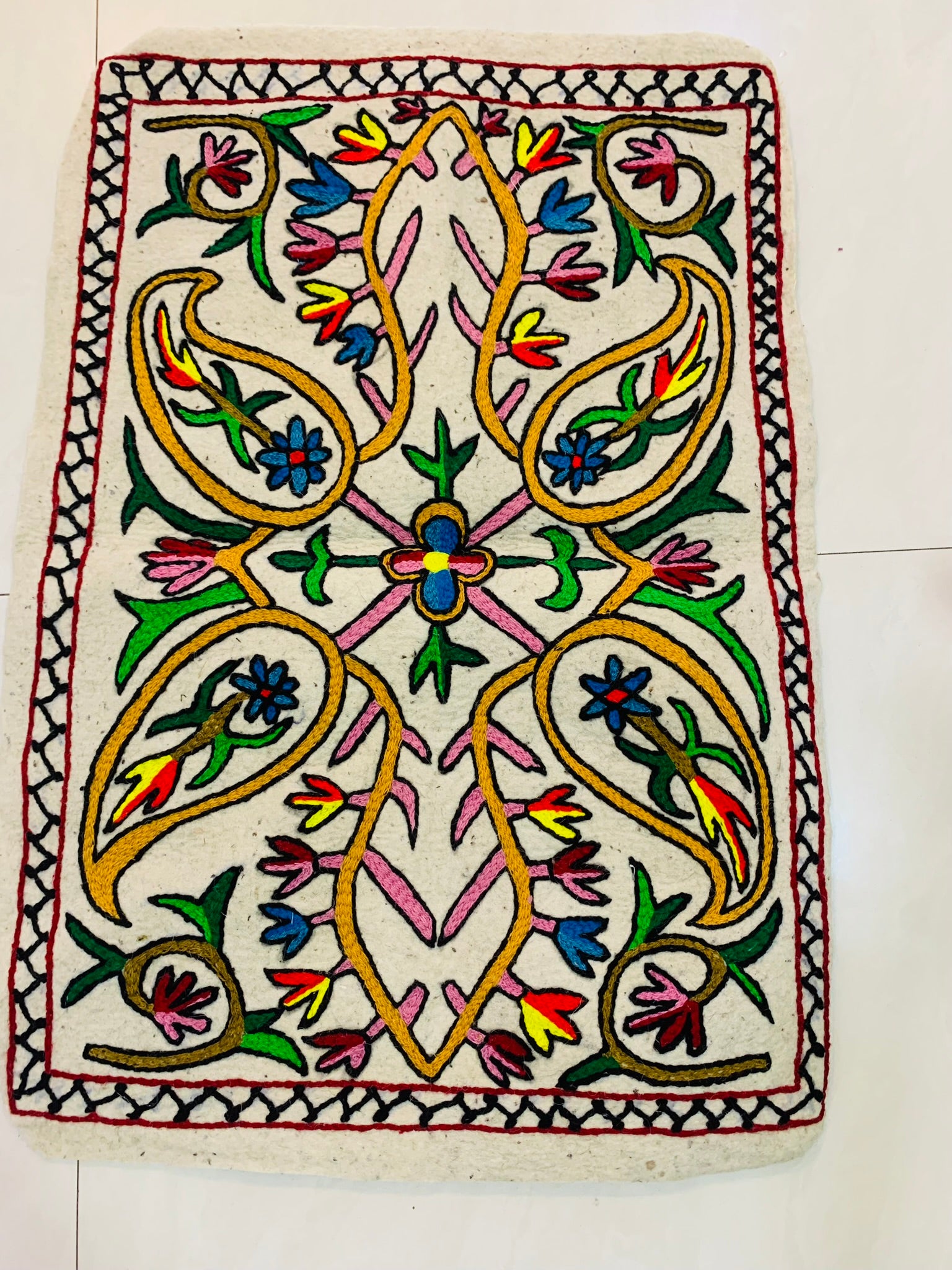 Why Swadeh
Handcrafted Ancient Indian Art

By buying Swadeh's eco- friendly products you are directly supporting the livelihoods of Indian artisans

Unbeatable Quality

Handmade pottery made of locally sourced 100% organic soil as raw material.

Delivery To Your Door

Swadeh guarantees a seamless ancient and traditional shopping experience handcrafted for our customers